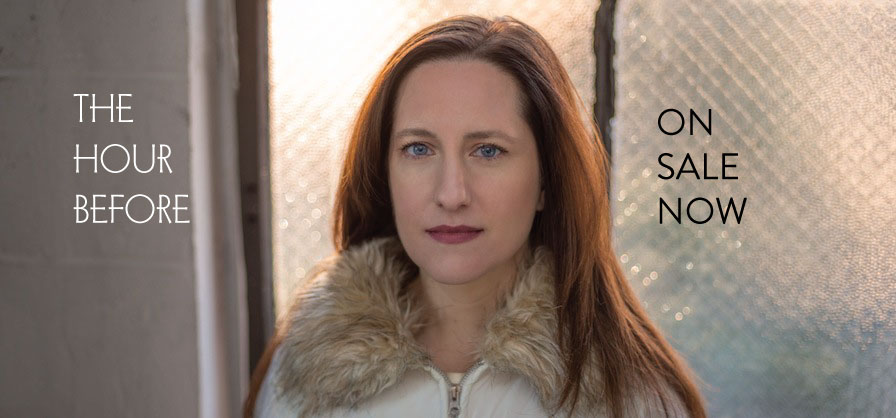 photo by Nejat
Listen to The Hour Before:

- The Great Record Chase

- Broadway World

Watch:


lyric video for '25', from Elaine's album The Hour Before, on sale now

NEWS

The Hour Before was named to FOUR "Favorite Albums of 2015" lists!

Many thanks to tastemaker DJs Ron Olesko (NJ), Joe Pszonek (NJ), Kelly Walker (AL), and Rich Warren (IL). These DJs receive overwhelming numbers of submissions each year, so being spun *at all* is an honor, much less singled out by 4 quite different DJs for making notable music.


Booking now: host a house concert! Spring: West coast. Summer: Northeast.
Create a memorable event for your community. Contact Elaine for a free House Concert Hosting guide.

Thanks

Elaine's latest album The Hour Before debuted at #3 on the international Folk DJ List chart! Thanks to DJs all over the US (and in 7 other countries), Elaine's music is reaching new listeners.



The release show was packed thanks to you! The review: "Elaine Romanelli Stuns At Album Release Show"



Elaine's crowdfunding campaign was (more than!) fully funded. See the supporter list on the Wall of Thanks. Funds raised supported the launch of The Hour Before.