The Collection
10-song digital you-print download, $25:

Scroll down to learn more.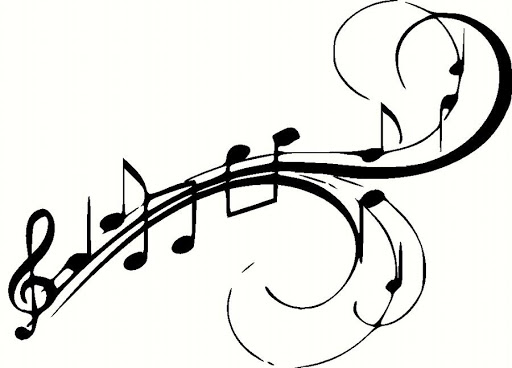 The Concert
Character-driven | Positive Songs
By woman-identifying composers
Celebrate the release of a new inclusive musical theatre piano/vocal collection with a virtual concert!

Monday, May 3, 2021. Doors 7pm EDT, concert 7:30pm EDT.

Coming soon: score previews +30 sec clips, all 10 songs
Every month we feature one performance from the May 3rd release concert. Our May feature: 'Every Day', from the musical The Uncivil Ones, a soaring, passionate expression of coming into one's own:


Performers
Joanna Carpenter
Julian Chin
Christiana Cole
Brandon Contreras
Dan Furman
Sara Glancy
Summer Greer
Anita Hollander
Ayumi Okada
Susan Lewis Friedman
Jerome Hardeman
Kevin Schuering
Sequoia Sellinger
Jordan Tyson
---
The Collection
New Music | Fresh Perspectives
Songs for the Rest of Us serves up ten fresh stand-alone and book musical songs for under-served musical theatre performers, including BIPOC, LGBTQIA+, 40+, and more. Feel joyfully seen!

75 pages of material, including summaries of the songs and shows. Sold only as a collection. For sale starting May 3rd.

Digital you-print-it download, $25:


Writers
Charissa Bertels, words
Amanda D'Archangelis, music
Chelsea Marie Davis, words and music
Gracie Gardner, words
Julie Gold, words and music
Barry Harman, words
Emily Ruth Hazel, words
Sami Horneff, words
Janice Lagata, words and music
Grace Oberhofer, music
Ayumi Okada, music
Christian Duhamel, words
Elaine Romanelli, words and music
Rona Siddiqui, words and music
Kathy Sommer, music
Nora Terzo, words and music
Victoria Theodore, music


Production Team
ELAINE ROMANELLI, executive producer and collection curator

Ray Archie, production director
Lauren Feragne, social media manager
Heidi Joosten, score manager / collection engraver
Amanda Sidebottom, production manager
Jacob Stuckelman, associate producer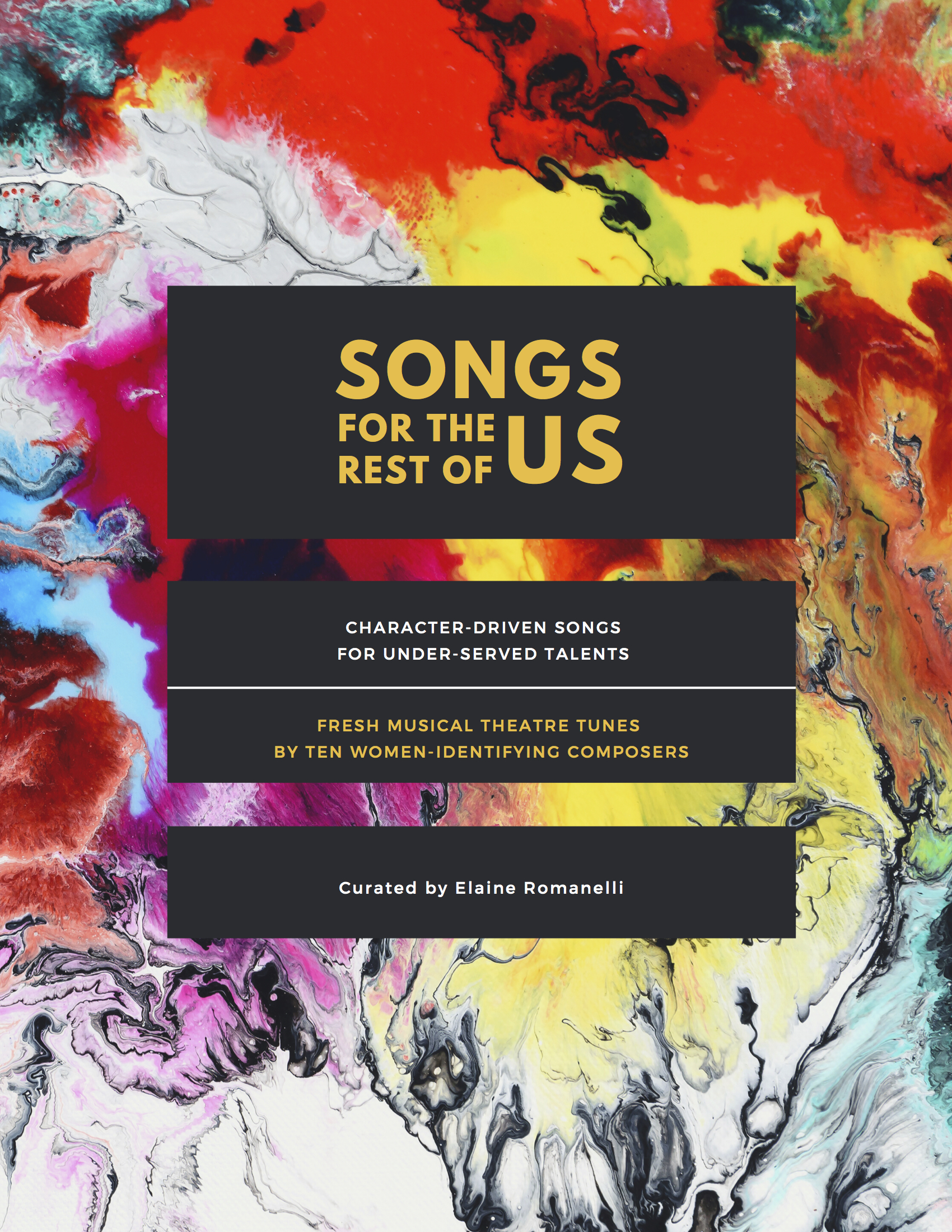 ---